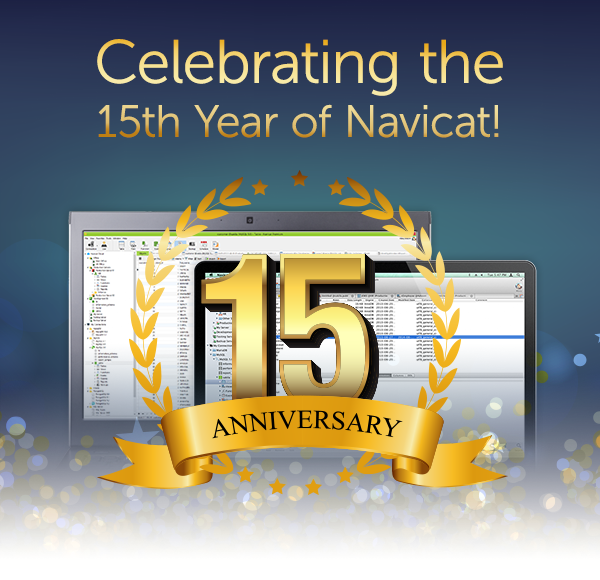 PremiumSoft è il produttore di NAVICAT, rinomato strumento di gestione multidatabase.
Navicat version 12: le novità
- Innovativo engine che rende tutto incredibilmente veloce.
- Con la nuova funzione On Startup e il supporto a Touch Bar, organizzare il lavoro e visualizzare gli oggetti database sarà molto facile.
- Niente piu' errori di digitazione grazie al completamento codice avanzato.
- Comparazione oggetti prima della sincronizzazione database.
- Ottimizzazione delle attività dei database con automazione e schedulazione facili e flessibili.
PremiumSoft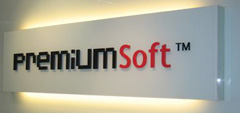 PremiumSoft was founded in 1999 and develops a wide variety of applications for Windows, Mac OS X, and Linux. Our talented team of software engineers is known for producing top-quality software and we maintain a stellar reputation for providing world-class customer support.
Our Products
PremiumSoft's family of software increases user productivity and lowers cost of ownership for related applications and technologies. All PremiumSoft products accentruate an intuitive user interface and a wide array of powerful features that simplify database management, allowing users to produce high-quality applications and databases quickly and efficiently with ease.
Navicat® : An intuitive and cost-effective DB tool for MySQL, MariaDB, SQL Server, SQLite, Oracle and PostgreSQL development and management; provides easy-access to 6 databases for different operating systems including Microsoft Windows, Macintosh, Linux, and iOS.




Navicat® Data Modeler : A powerful and easy-to-use database design tool which helps users build high-quality logical and physical data models. Support a variety of database systems including MySQL, Oracle, SQL Server, PostgreSQL, and SQLite.


Our Customers
Navicat is the choice of over 2.5 million database users around the world. Over 100,000 registered customers across 7 continents and 138 countries have chosen our products to manage their databases.
Our customers include numerous Fortune 500 companies, government departments, educational institutions from preschools to universities, system integrators, and commercial/non-profit organizations in a variety of markets including information technology, retail, medical, transportation services/logistics, hospitality, banking, manufacturing, and more.
Some of our major customers include Apple Inc., Google Inc., Oracle, Intel, Microsoft, Fujitsu, Accenture, HP, IBM, Ebay, Samsung, Sony, JP Morgan, KPMG, Barclays, DHL, Federal Express, General Electric, and many more.